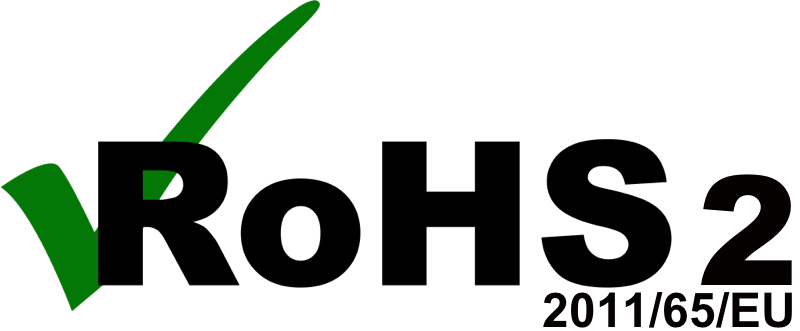 CED Group Limited. confirms that its products are in full compliance with the terms of the RoHS2 EU Directive 2011/65/EU.
The Restriction of Hazardous Substances (RoHS2) Directive places rules upon European manufacturers of electrical and electronic equipment. The Directives' aim is to reduce the impact that electronic devices have on the environment.
Under the provisions of the RoHS2 EU Directive 2011/65/EU (Article 3, [24]) defines, "Control and Monitoring Equipment" specifically as "industrial monitoring and control instruments means monitoring and control instruments designed exclusively for industrial or professional use".
RoHS2 EU Directive 2011/65/EU states the mandatory date for compliance of any Control and Monitoring Equipment product sold in to the EU market place is 22nd JULY 2017.
The careful design & manufacturing policy of CED Group Limited's products already ensures that the substances specified within the Directive do not appear within its products, or, where they may do so, are below the permitted limits.
CED Group Limited continues to monitor suppliers and material sources to ensure that compliance is maintained.
May 2019